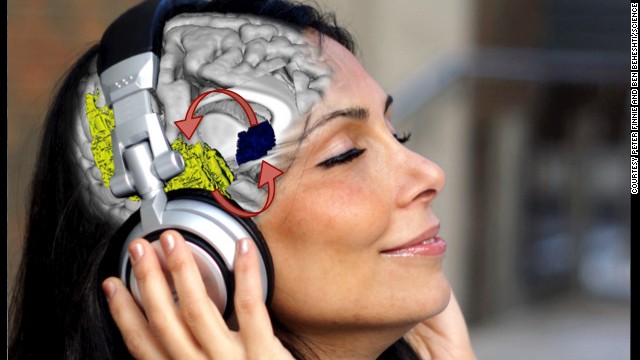 I love music. Remember one of the reasons you decided to learn English is not only to become more successful in life and understand the language. It is also so that you can enjoy the language and culture.
Listening to English songs and reading the lyrics along with the song is not only a great way to improve English but a great way to enjoy it.
We have all kinds of genres like country, folk, blues, country, reggae, rap, and much more. I hope that the following list will introduce you some new artists and songs .
I hope you listen and enjoy the following artists.
If you enjoyed this post don't forget to like, tweet, and share this article with friends. Also feel free to write a comment below.